Is a Toronto based, bi-weekly digital magazine the destination for people who care about Canada, the most vibrant and diverse country in the world. Through fun, in-depth reporting, intelligent analysis and quality writing, we offer an exciting, essential and entertaining guide to life in Canada.
We provide insight into the personalities and events that shape the landscape, and help readers make smart choices about everything from restaurants and shopping to real estate and culture. We are #AHORACANADA
Editor-in-chief: Silvia Mendez
Creative & Art director: Felipe Janires
Recibe la publicación digital cada 2 semanas en tu correo.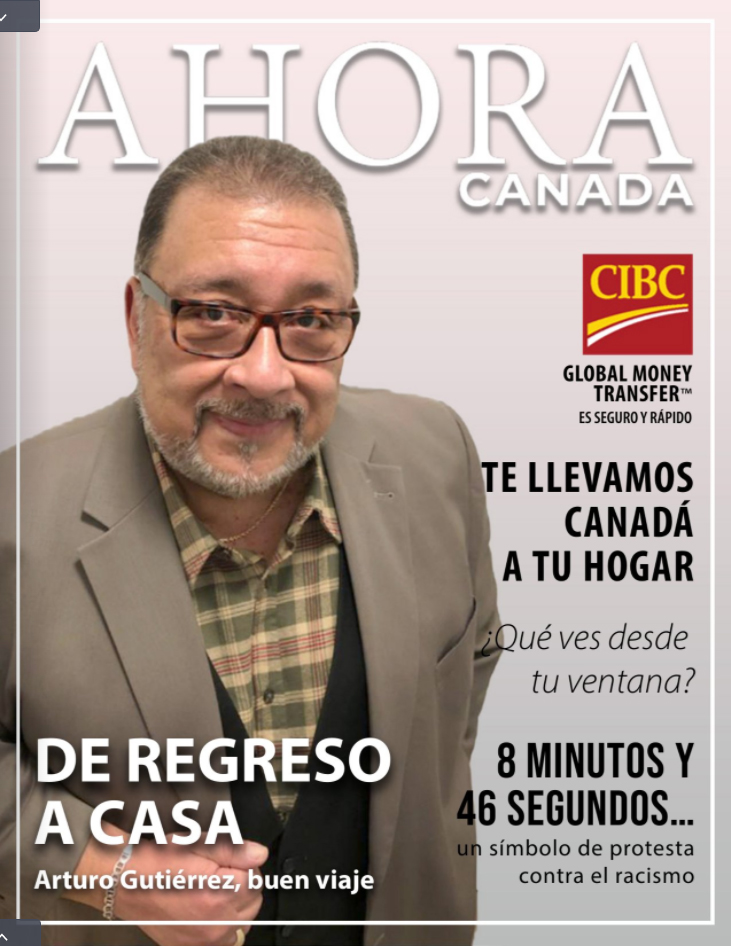 Bio Contrataciones Contacto​​